Desiree Desierto on Monopoly Rents, Trade and Sunken Treasure
Desiree Desierto is an affiliate faculty at George Mason University. She was a postdoctoral associate at the W. Allen Wallis Institute of Political Economy at the University of Rochester. She has a PhD in Political Science from the University of Wisconsin, Madison and a PhD in Economics from the University of Nottingham. Details about her research can be found at https://desireedesierto.com/.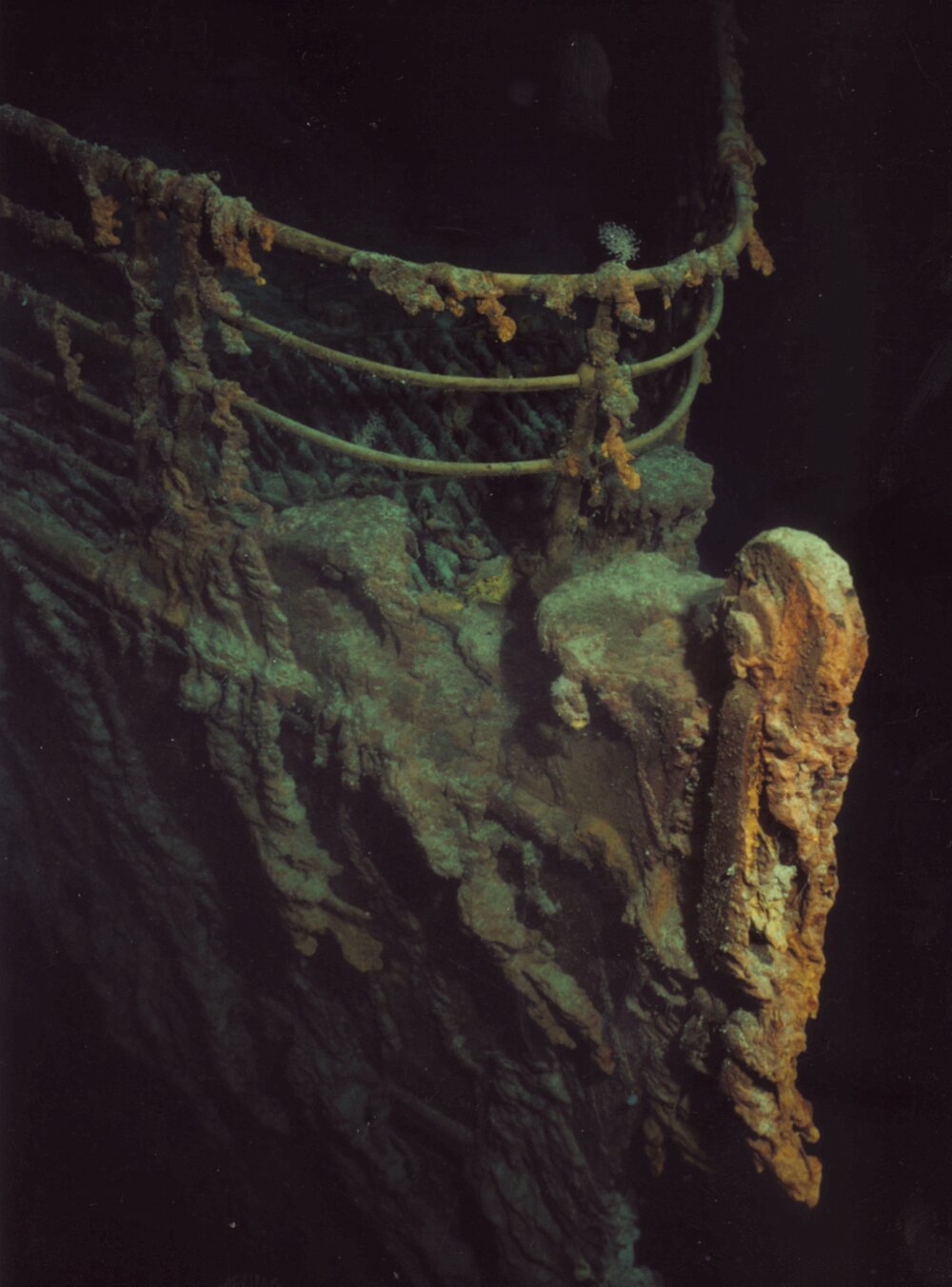 If you like the show please go to iTunes and give us a rating. It helps other people find A Correction. Thank you!
Also, consider making a donation to RIP Medical Debt. (Each week we will add a link to one of our favorite charities. Is there a charity that you think others should know about? Please email us at: acorrectionteam@acorrectionpodcast.com)
A Correction Podcast Episodes RSS