The Addict Show: Xbox 2022 Expectations | PlayStation Buying More? | Unreal Engine 5 Showcase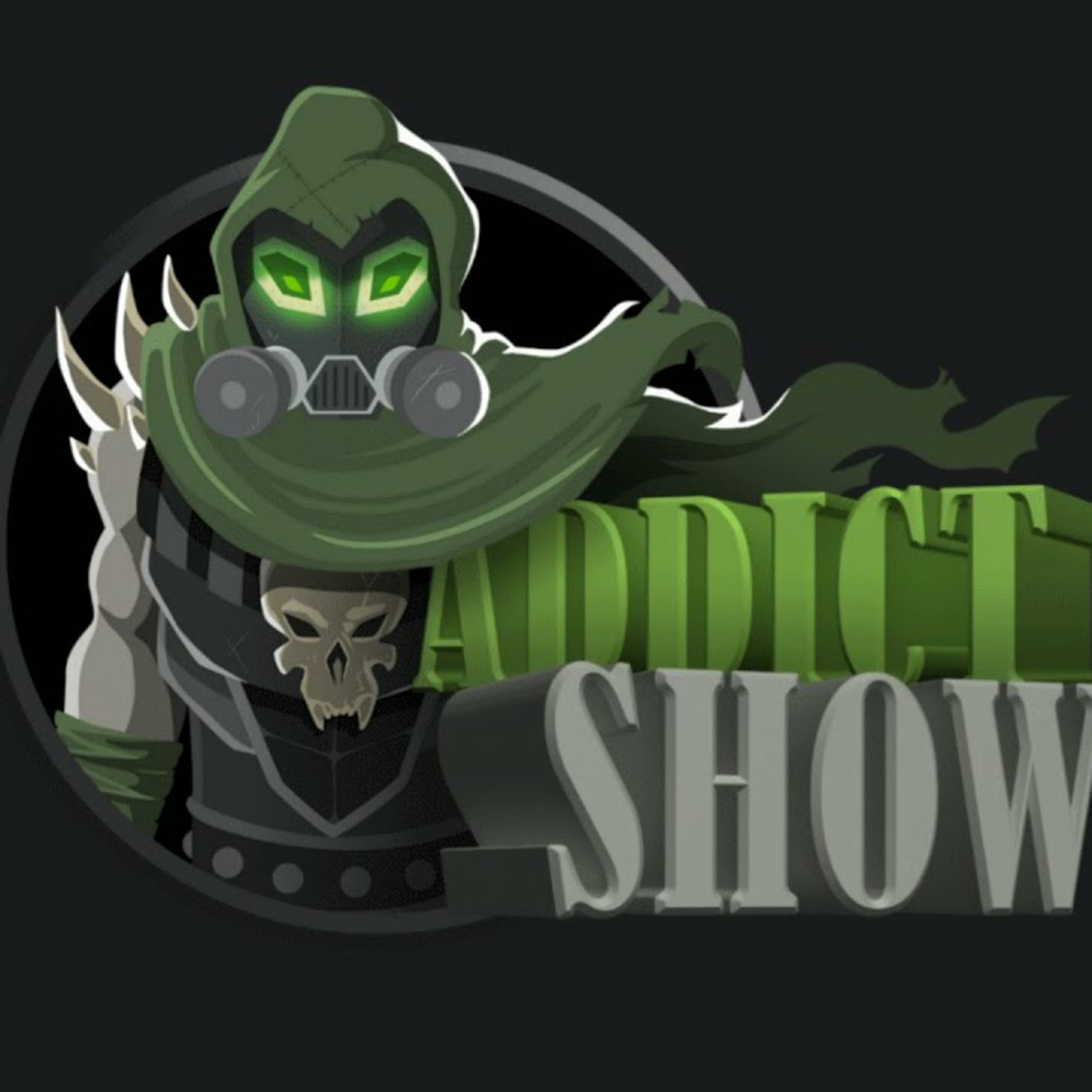 https://lordsofgaming.net/

Use Code "IRONLORD" to save 10% off at:
https://advanced.gg/?ref=LORDCOGNITO

ILP ROYAL SWAG: https://teespring.com/stores/ironlordspodcast

ILP PATREON: https://www.patreon.com/IronLordsPodcast

Check out the "Lords of Gaming Network" Discord server! : https://discord.gg/Z7FZqzg

The Lords are on Spotify, Google Play, Itunes & Soundcloud! Check out the links below!

LOGNET is always looking for content writers so please reach out through:
https://lordsofgaming.net/contact-us/
if you are interested!

For 2022, The Lords return on January 9th at 1PM!

*********************************************************

The Addict Show 4/6/2022

Show Start 12:39

Youtube Link: https://www.youtube.com/watch?v=0GZ-2AfG8SY

*********************************************************

Welcome to The Iron Lords Podcast!

Be sure to visit www.LordsOfGaming.net for all your gaming news!

New Overlay/Intro by Shaun Labrie (@shaunlabrie)
https://shaunlabrie.wixsite.com/portfolio

Intro Lyrics by DallazMan (@DallazMan)!

Emojis/Animations provided by the LEGENDARY GRAPHIC GOD! http://youtube.com/GraphicGod

Tattoo Day with the King thanks to @Wilmyhood! Check it out on the #ILP patreon & the members-only video on #ILP Youtube!

Upcoming Giveaways:

ILP ROYAL SWAG: https://teespring.com/stores/ironlordspodcast

ILP PATREON: www.patreon.com/IronLordsPodcast

ILP Spotify: https://open.spotify.com/show/6XRMnu8Tf1fgIdGlTIpzsK
ILP Google Play:
https://play.google.com/music/m/Iz2esvyqeaixk6dorkmur2nm7xa?t=Iron_Lords_Podcast
ILP SoundCloud: https://soundcloud.com/user-780168349
ILP Itunes: https://itunes.apple.com/us/podcast/iron-lords-podcast-ili-1/id1179199929?fbclid=IwAR1p_5D8Z-nKUpbwJeiK7zQoYdQhpb1VhxBDZxoMul-uiR-IgF6cE9EQicI

ILP on Twitter: twitter.cm/IronLordPodcast
ILP on Instagram: www.instagram.com/ironlordspodcast/

ILP DESTINY CLAN:
www.bungie.net/en/Clan/Detail/178626

The Iron Lords and the Lords of Gaming have an official group on Facebook! Join the Lords at:
www.facebook.com/groups/194793427842267
www.facebook.com/groups/lordsofgamingnetwork/

Lord COGNITO--- twitter.com/LordCognito
Lord KING--- twitter.com/kingdavidotw
Lord ADDICT--- twitter.com/LordAddictILP
Lord SOVEREIGN--- twitter.com/LordSovILP

ILP YouTube Channel for THE LAST WORD Destiny series, COMBAT TALK & KING OF STATUES with the King & additional ILP content: www.youtube.com/channel/UCYiUhEbYWiuwRuWXzKZMBxQ

Follow us on Twitter @IronLordPodcast to get plugged in so you don't miss any of our content.