Postmortem: "LxJamathon" (with Mark Hamilton and Ellen Burns-Johnson)
It's a Nice Postmortem! Ellen brings her instructional design colleague Mark Hamilton to discuss the development process behind the LxJamathon, a combination of both a hackathon and a game jam meant to allow instructional designers to practice their skills! Find out what went well and what didn't in this fascinating look into the event.
Postmortem: "LxJamathon"
Production
Instructional Design Reddit
 - 
Reddit
Instructional Design Discord
 - 
Discord
LxJamathon Website
 - 
Ellen Burns-Johnson and Mark Hamilton
, 
LxJamathon
LxJamathon itch.io
 - 
Ellen Burns-Johnson and Mark Hamilton
, 
itch.io
Midwest Mysteries - The Oscaloose
 - 
SoundCloud
LxJamathon Entries
 - 
itch.io
A Simple Guide to Four Popular Online Learning Formats
 - 
Nameera Sallum
, 
CommLab India
Mark Hamilton
Guest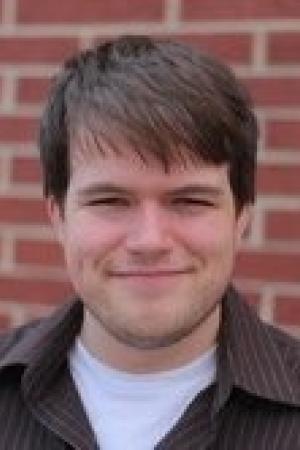 Mark Hamilton is a instructional media developer and studio manager for the University of Iowa. External link
Mark Hamilton on LinkedIn
Ellen Burns-Johnson
Your Nice Host
Guest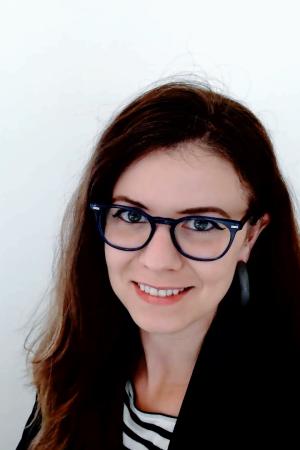 By day, Ellen Burns-Johnson is a learning experience designer (LXD) and consultant. With more than a decade of experience in the education and training industries, she has crafted the instructional strategy and design for dozens of major initiatives across diverse topics, from classroom safety to IT sales. Emphasizing collaboration and playfulness in her approach to creating learning experiences, Ellen's work has earned multiple awards for interactivity and gameful design.
By night (and on the weekends) Ellen stays as plugged into the Twin Cities Gamedev scene as she's able to, contributing to game jam teams and local projects. She was a level designer and "explosion czar" on Widget Satchel and a designer/producer for a few different Ludum Dare and Global Game Jam teams.
Ellen lives in Saint Paul with her husband Eric and their two dogs, Dante and Pixel. Ellen is terrible at racing games, she always picks the sniper build, and she loves a good puzzle/platformer.
External link
Ellen on LinkedIn
Ellen on Twitter