Reader Q&A: Femdom Podcast #115 [Audio]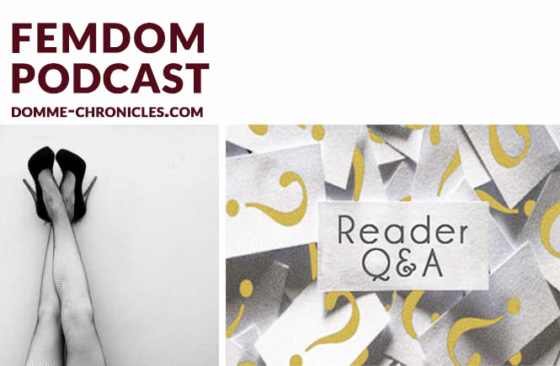 This fabulous femdom podcast is full to the brim of more of my pearls of wisdom.
It includes the following:
How to raise the topic of D/s with a possibly vanilla date?
What's your favourite impact implement?
A domme wonders if being into D/s means she's destined to be alone
A husband and wife have mismatching desires, so now what?
Do you think you might have an unrealistic 'idealised image of a partner' in mind?